A Warm Heart in Africa: A Safari Through Botswana, Zambia & South Africa
I first fell in love with Africa in high school when I spent a year living in central Zambia. On a 12-month cultural exchange I was immersed in the "real Africa," one of mesmerizing landscapes, fascinating traditions, jaw-dropping wildlife and optimism in the face of hardship. It was one of the most profound years of my life and it inspired me to pursue a career as an African travel specialist.
To me, Africa is magnetic. It's a diverse and magical place that never fails to astonish. Since my year in Zambia I have toured extensively through Zimbabwe, South Africa, Mozambique and Botswana. My travels in Africa and around the world have inspired me to start my own travel blog, where I've posted travel stories and photos from my experiences abroad. It's part of my mission to inspire people to travel to Africa and create extraordinary memories.
Recently I traveled back to Southern Africa on safari with Kensington Tours. With a private guide I explored Cape Town, Kruger National Park, Livingstone and Botswana. I was lucky enough to bring my Dad with me. It was his first trip abroad and I was thrilled for him to accompany me to a part of the world that's so close to my heart.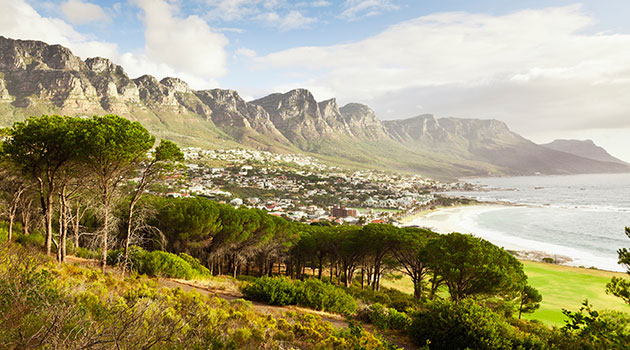 Our trip began in Cape Town, the cosmopolitan South African city that sits at the foot of soaring Table Mountain. We stayed at the stylish Cape Grace Hotel and with a private guide and chauffeur we explored stunning Cape Point, the south westernmost point of the African continent. Cape Point is home to a 2000-strong colony of endangered African penguins who find refuge in the secluded sands of Boulders Beach.
We traveled into the bucolic Western Cape region to Bushmans Kloof, an ecological oasis nestled in the foothills of the Cederberg Mountains. The Western Cape's world-class vineyards, mountainous landscapes and gorgeous wildlife make it perfect for hiking, canoeing and game drives. The Rooibos tea that's native to the region is fragrant and uplifting – it's a must-try!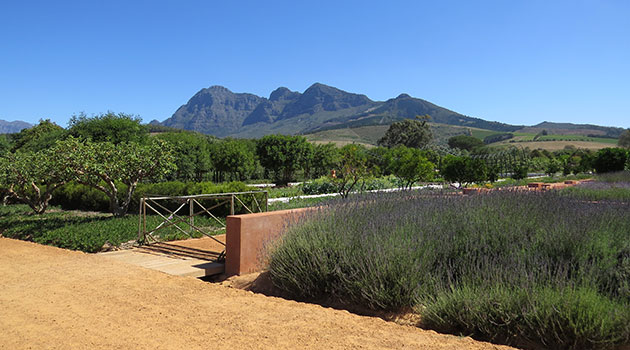 Since no trip to Africa is complete without a safari, my Dad and I excitedly ventured into the legendary Kruger National Park in South Africa. The Great Kruger Area's private reserves are famed for their majestic elephant, lion, leopard, cheetah, rhino, buffalo, giraffe, hippo and zebra residents. My Dad and I explored the parks in private 4×4 vehicles with expert guides. We embarked on morning and evening game drives and got within a few feet of nature's most majestic creatures. After travelling all over the world, I can say that there's nothing more thrilling than getting up close and personal with a majestic lion or watching a thundering herd of zebras cross the savannah. In Africa, Mother Nature is at her most raw and powerful and she puts on a spectacular show.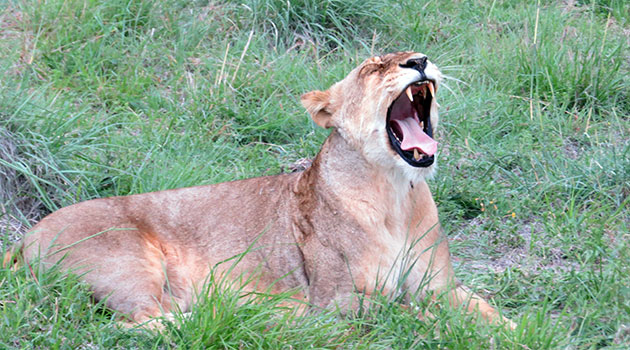 Once we flew into Livingstone, Zambia, I felt like I was coming home. Livingstone is the gateway to the mighty Victoria Falls, and to say that the UNESCO World Heritage Site is amazing would be an understatement. Victoria Falls is the largest curtain of falling water in the world and it's truly a once-in-a-lifetime sightseeing experience. Kensington travelers can fly over the falls to catch astounding views of the Zambian side of the falls as well as the Zimbabwean side.
In Botswana we went on safari in Chobe National Park and the Okavango Delta. These incredible spots have some of the best wildlife viewing in all of Africa. Chobe National Park alone boasts over 80,000 beautiful African elephants! The Okavango Delta has landscapes from desert to dry savannah and eco-rich swamps. It's home to buffalo, giraffe, lion, leopard, cheetah, hyena, jackal, impala, red lechwe and African Wild dog. Here you can climb aboard a traditional dugout canoe and cruise within feet of crocodiles, hippos and buffalo.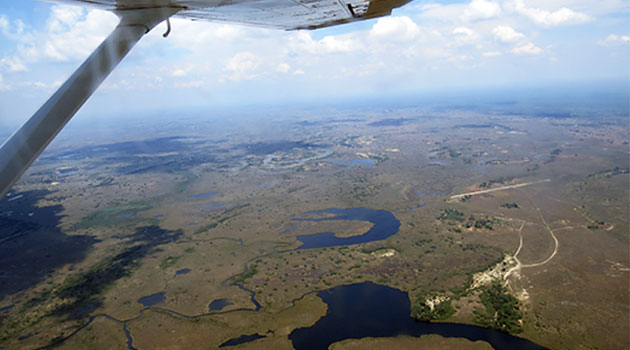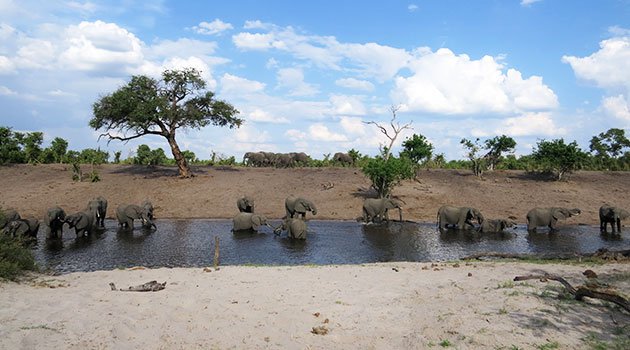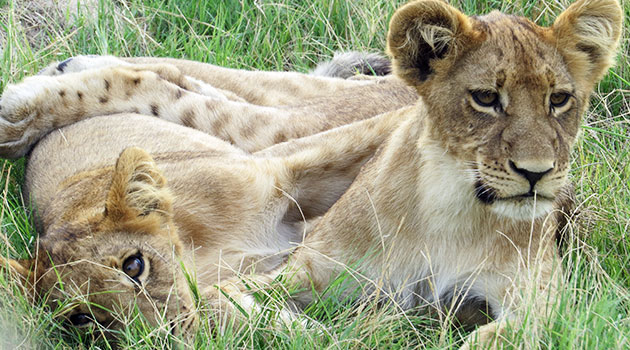 Travel in southern Africa is much more safe than some people think. Kensington's experienced Africa specialists ensure that clients enjoy the utmost security and peace of mind while on holiday. From super-luxury five-star safari tents to sophisticated eco-lodges, Kensington's accommodations are truly best in class.
Whether you're a frequent visitor to Africa or a timid first-timer, the continent never fails to spark wonder, amazement and a deep respect for Mother Nature. Every day spent in Africa is truly unforgettable and I, for one, can't wait to go back.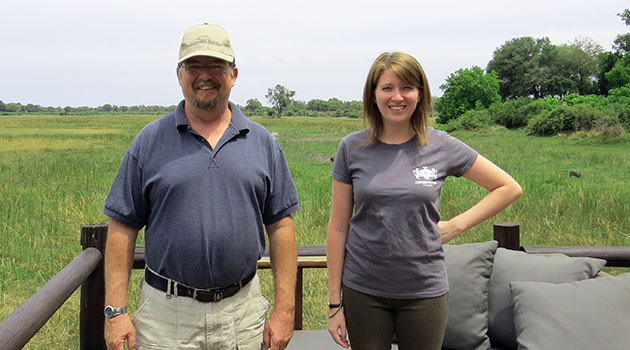 Start Planning
Your Next Adventure!
Your Own Private Expert Guide & Vehicle
Your Schedule, Your Budget, Your Preferences
Private Tours for 20% Less Than Premium Group Tours
Share This