Where to Eat: Beijing's Da Dong Restaurant
Beijing's Da Dong Restaurant is one of the best places in the world serving up Peking duck. Succulent, crispy and perfectly sweet when lightly dipped in a bean sauce, roast Peking duck is pure indulgence disguised as an entree. When on tour in China's culinary capital, it's an extraordinary dining experience.
It's no surprise that some of the most delicious Peking duck is found in Beijing, the city formerly known as Peking, lending its name to the mouthwatering dish. But finding the best of the best within this massive capital can be a challenge. Even Beijing's Capital International Airport is plating Peking duck worthy of the name. Among stiff local competition, Da Dong has risen above, having been featured in publications such as CNN, Time, Food & Wine and The Beijinger for its outstanding fowl, and attracting tourists and local alike. It's not only a good restaurant, but a top Asian tourist destination in its own right.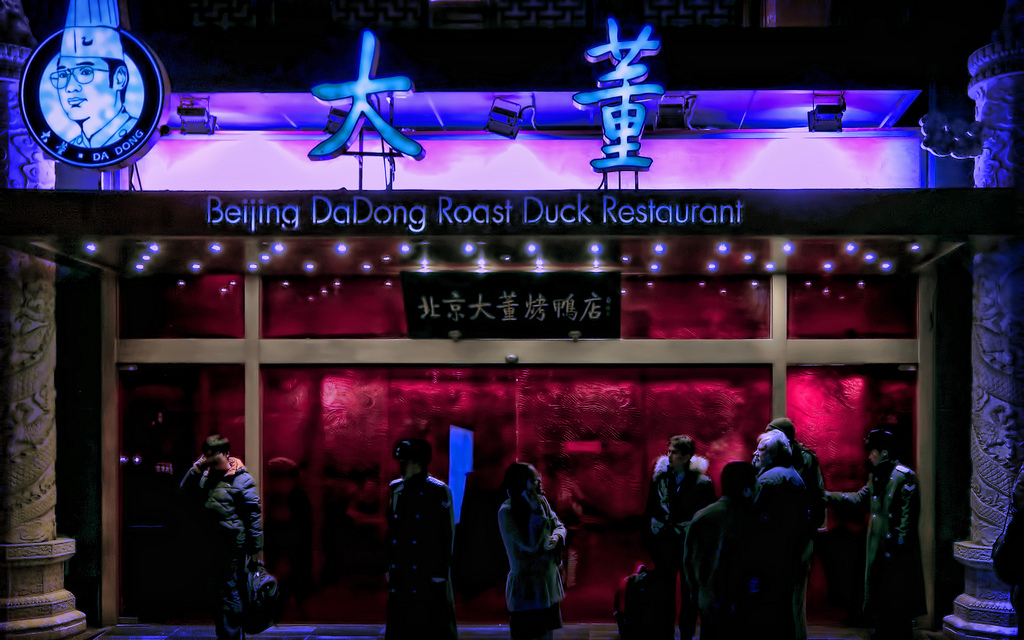 Finding perfection
Da Dong's legendary roast duck seems to play to health trends, with the restaurant now advertising super lean meat to its patrons. Yet, the exceptional quality of the dish can be traced to chef Dong Zhenxiang's vast knowledge of its history and preparation. As he told The Wall Street Journal, the ducks are roasted with the wood of local fruit trees in brick ovens for the right balance of sweet and smoky. The all-important dipping sauce should be made from subtly sweet fermented beans as opposed to plum sauce, and the skin should be separated from the meat. For various reasons, restaurants around the world forego these traditional measures. Zhengxiang's commitment to them sets Da Dong apart.
Ritual is part of the enjoyment of Da Dong, as diner's dip duck skin in sugar and load up their pancakes with garlic, radish and onion stalks. Once filled with duck, sauce and accessories, the pancake is rolled up and eaten. The bird can be ordered in whole or as a half, making a great dish to share among travel companions. The chef carefully carves the duck at the tableside, and hostess gives patrons a helpful demonstration on how to wrap the duck around a myriad of tasty accompaniments.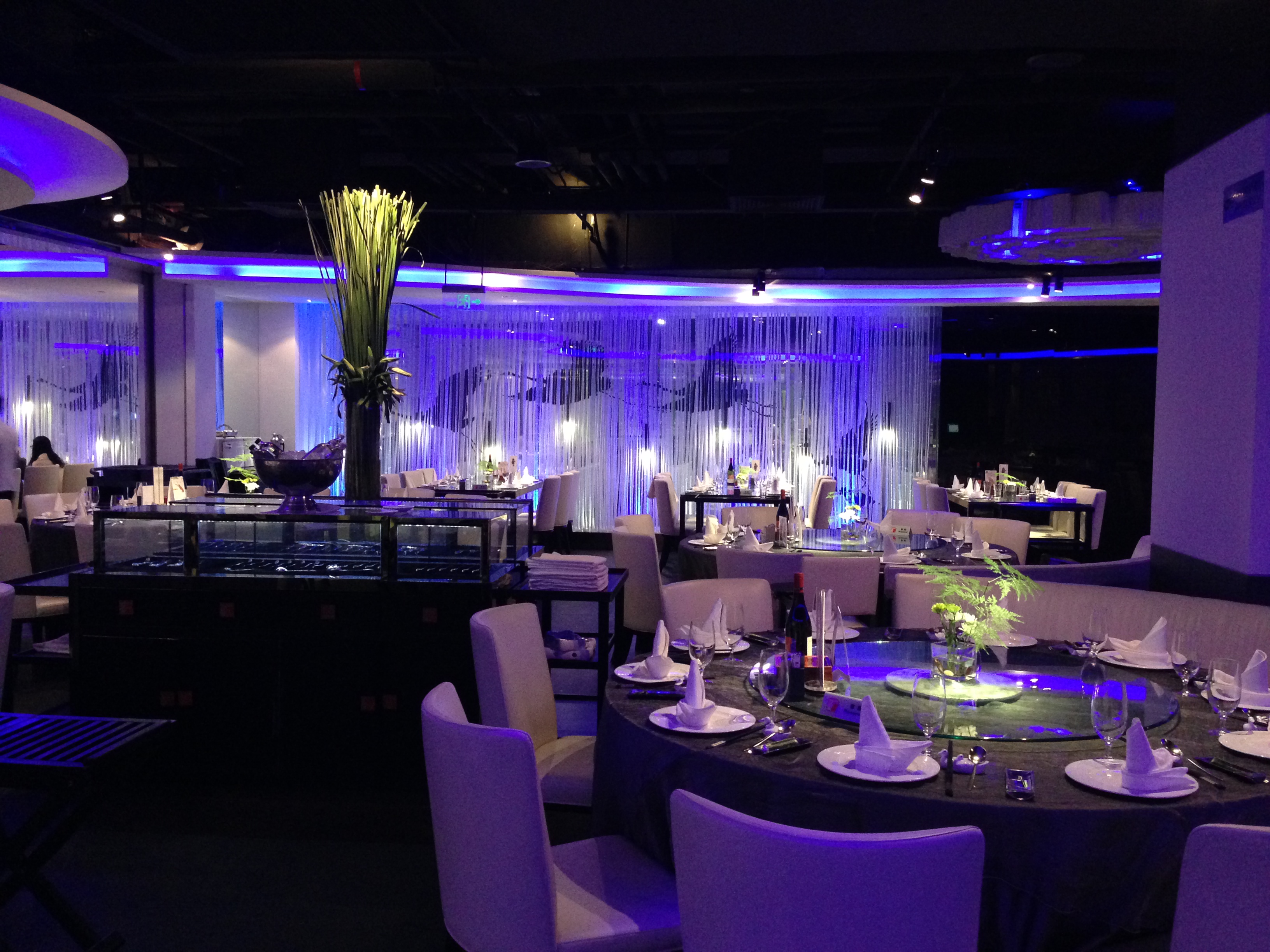 Exploring the menu
For all its fame, roast duck is but a single item on Da Dong's menu of more than 200 dishes whipped up by one of China's most celebrated chefs. If you're feeling adventurous, try the braised abalone with Chinese yam and truffle sauce, bird's nest with rose jelly, sautéed chestnuts and stewed oxtail. Or, tantalize your taste buds in a more familiar way with amazing beef brisket, salmon, tiramisu and lobster meat noodles. In a country where fine dining is the ultimate status symbol, Da Dong is the best Peking duck you'll taste.
Here's an insider tip – reserve early to get a table next to the open kitchen, where you can watch the chefs roast the duck to perfection in wood ovens. These are the best tables in the house.
Check our tour company to learn about china tours, and other tours of asia!
(Exterior photo credit Alex Brown)
Start Planning
Your Next Adventure!
Your Own Private Expert Guide & Vehicle
Your Schedule, Your Budget, Your Preferences
Private Tours for 20% Less Than Premium Group Tours
Share This