World's Best Cities for Coffee Lovers
One of the best ways to begin a day of travel and exploration is with a steaming cup of local coffee. In destinations around the globe, the tasty brew comes in many forms, surrounded by ritual. Representing comfort, relaxation, tradition, family and community, coffee has become more than just a drink. A visit to a local café while traveling can immerse you in the unique culture of your destination, while providing a quick antidote to jet lag. So grab a cup of joe and settle in – here is your round-the-world guide to the best travel destinations for coffee lovers.
Rome, Italy
There may not be a more quintessential Roman experience than elbowing your way to a crowded café stand-up bar and ordering a coffee. In Italy's capital city, people like their coffee fast and strong, and many Romans drink five or more cups a day. Italian coffee is an art form and there are as many varieties of coffee as there are pasta. Espresso, cappuccino, caffè corretto, granita di caffè con panna…the options are deliciously abundant.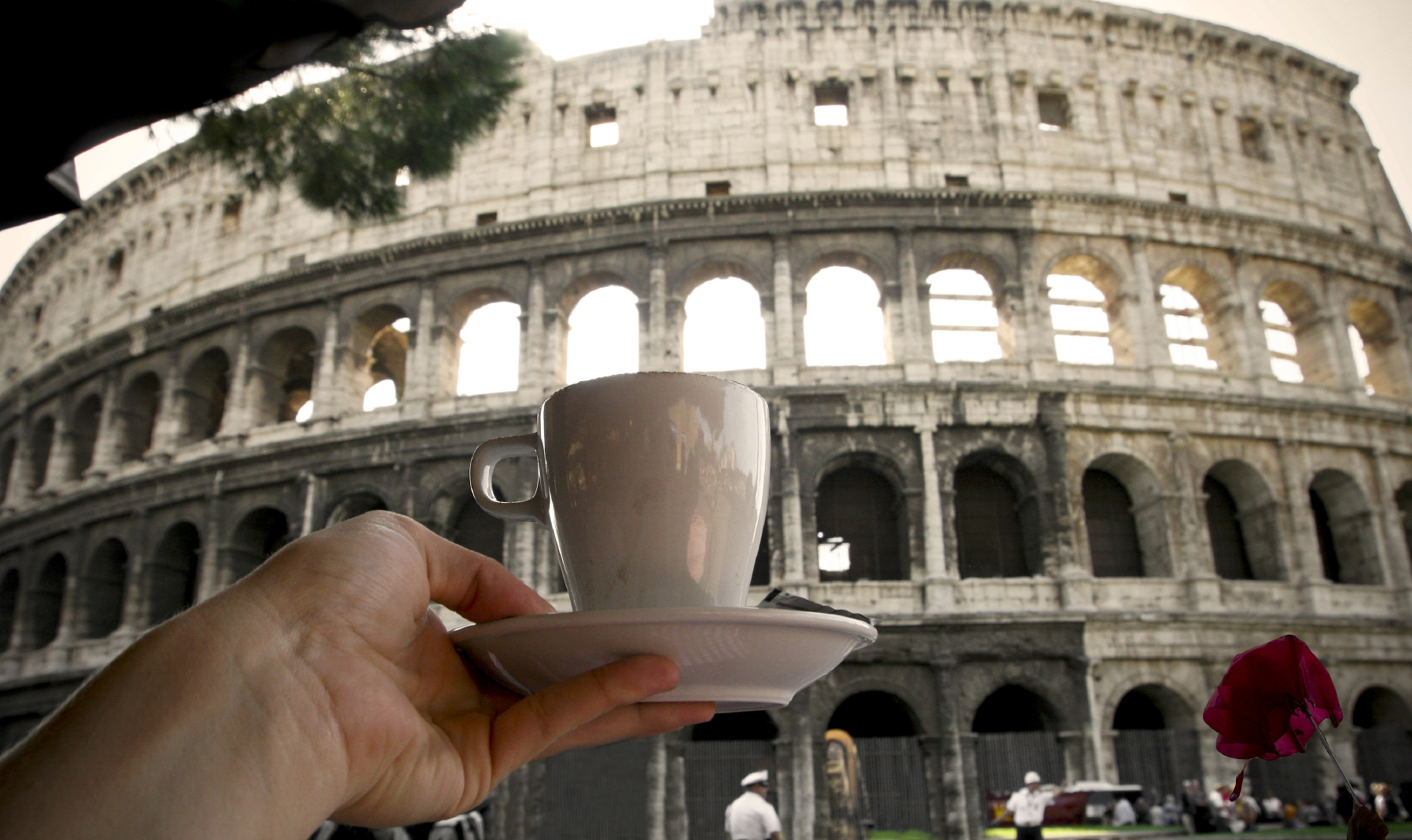 Buenos Aires, Argentina
Residents of Buenos Aires (who call themselves porteños) have long enjoyed Italian-style coffee, perhaps thanks to the influence of the country's Italian immigrants. Coffee drinking has become a refined, lingering art in Argentina, and meeting for a coffee is a vibrant part of Argentine social life. Hip cafes and traditional bars serve fine coffee sourced from around the world.
Hanoi, Vietnam
Coffee culture is huge in Vietnam, now the world's second largest exporter of coffee. Many cafes double as bars, blasting loud music or offering karaoke. Traditional Vietnamese coffee is brewed in a small drip filter that sits atop a coffee mug. The thick, strong brew can take up to 10 minutes to prepare, and is often sweetened with condensed milk. To help combat Hanoi's warm temperatures, hot coffee is often brewed over ice, making a nice afternoon treat. See our tours in Vietnam.
Vienna, Austria
Cafés are at the heart of city life in Vienna. The sophisticated Austrian capital is home to historical coffee houses that have been recognized by UNESCO as "Intangible Cultural Heritage." The coffee houses have specific social practices, rituals, and elegance that create a very specific atmosphere. Guests can sit for hours, enjoying their choice of coffee drinks, international newspapers and delectable pastry creations, with attentive service (think endless water refills) and charming surroundings.
Seattle, Washington
It may come as no surprise that Seattle's residents consume more coffee than in any other place in America. The Emerald City is a world center for coffee roasting, birthplace of mega-chain Starbucks and home to many of the best cafés and roasteries in America. Coffeehouses and cafes are as popular as bars and pubs, and one rarely has to walk more than a block to get a quality caffeine fix.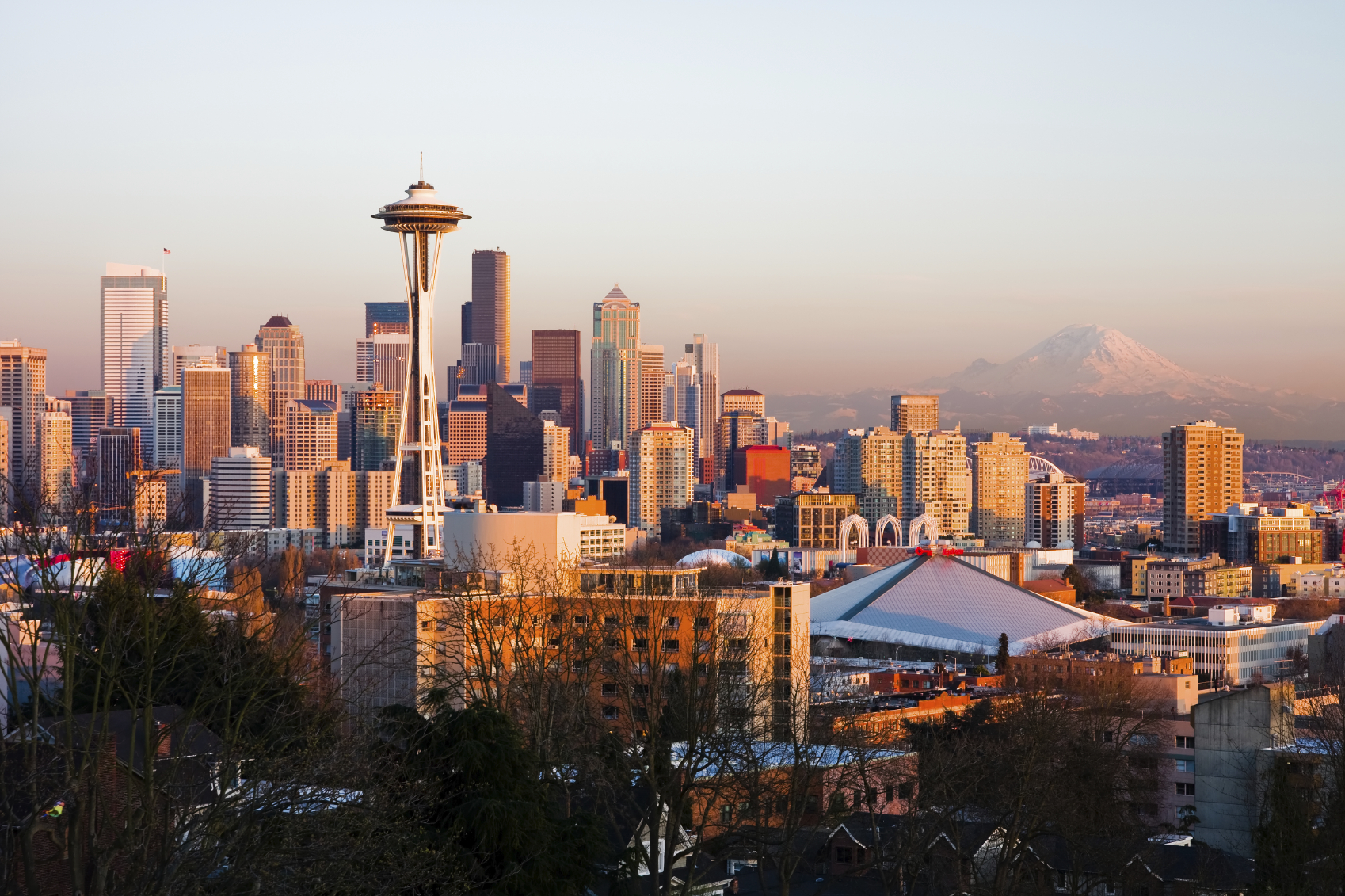 Istanbul, Turkey
Turkish coffee is a true delight. A UNESCO Intangible Cultural Heritage of Turkey, the beans are roasted and then finely ground before being boiled in a pot with sugar and served in a cup where the grounds are allowed to settle. Coffee is usually served with a glass of cold water in Istanbul to freshen the mouth and cleanse the palate. Turkey's rich, black coffee has lent inspiration to other coffee-loving cities and can be found across the Balkans and the Arab world.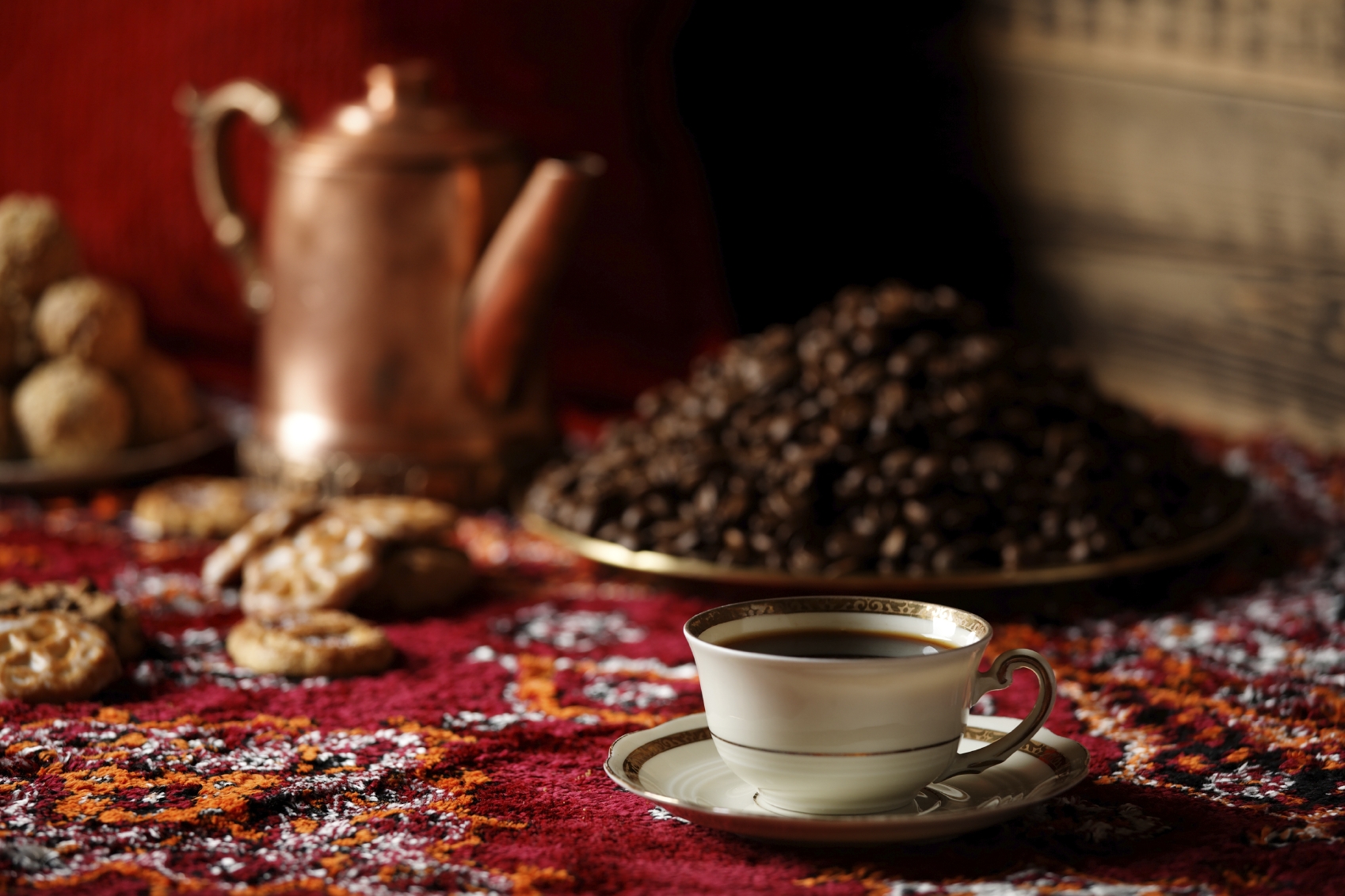 Melbourne, Australia
Australia's cultural capital has a long and rich coffee culture beginning with Victorian era coffee palaces and enhanced by Italian immigrants. Artsy Melbourne is teeming with specialty roasters, mega-chains, stylish Italian style cafés and independent coffee bars and hip cafés. Coffee date, anyone?
Addis Ababa, Ethiopia
Ethiopia is the ancestral home of the coffee plant, and the ceremony surrounding the drinking of coffee happens every day among Ethiopian families. As a sign of respect or friendship, Ethiopians might invite guests into their homes for a lengthy ritual involving roasting and grinding the beans and brewing them in a clay pot before serving. Coffee in Ethiopia is served black with sugar and can be enjoyed in Addis Ababa's many fancy bars and eateries. What could be better than a traditional taste of coffee, in its homeland?
See our tour company to learn more about Vietnam tours.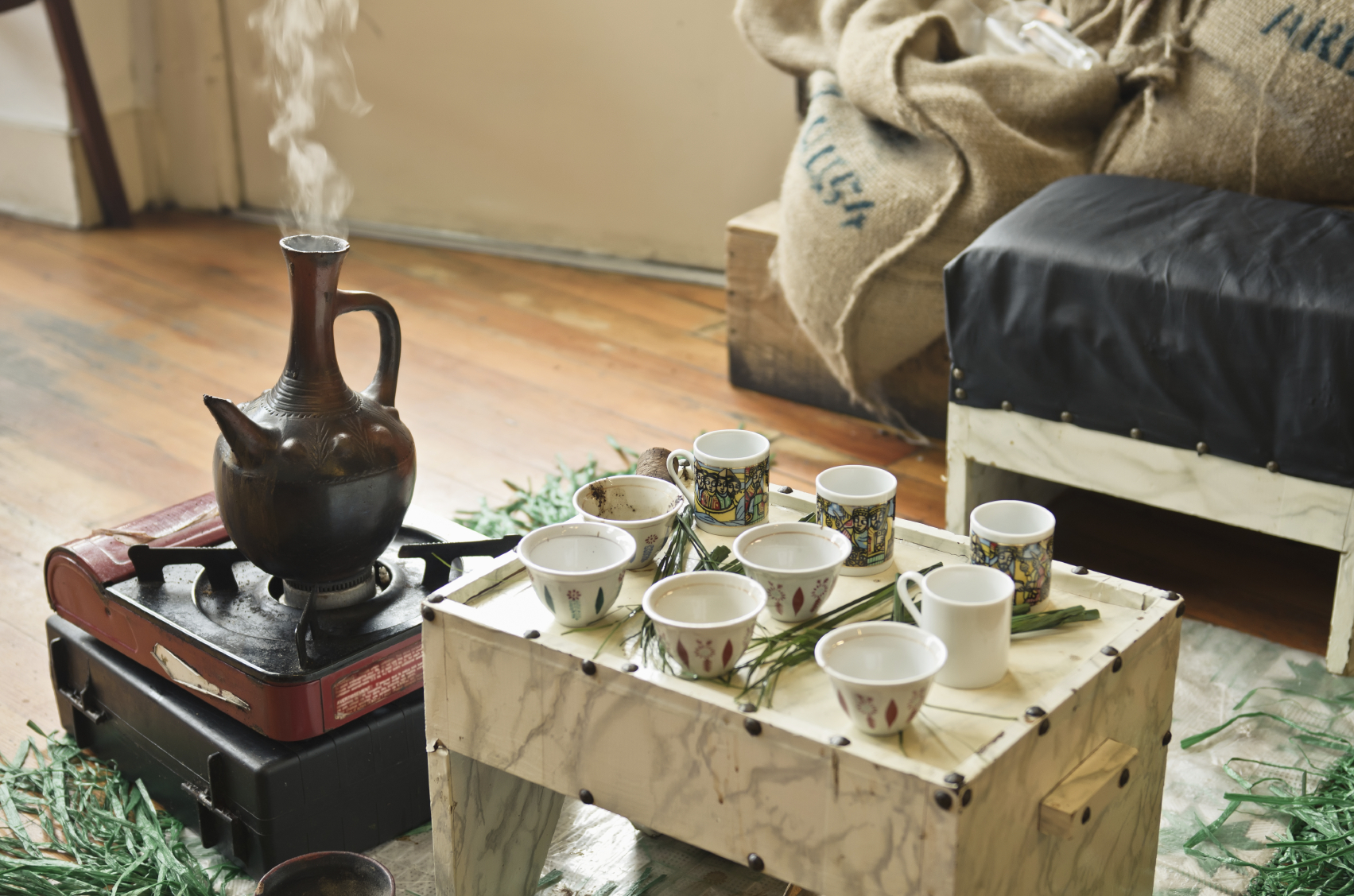 Start Planning
Your Next Adventure!
Your Own Private Expert Guide & Vehicle
Your Schedule, Your Budget, Your Preferences
Private Tours for 20% Less Than Premium Group Tours
Share This